Regulated immigration consultant
I have been a licensed immigration consultant for more than 10 years assisting people with their immigration matters and provide a variety of services as listed on my website.
I undertake to provide you with a realistic view of what your prospects will be for a successful application.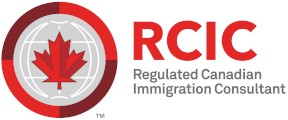 Your application will never be passed off to an assistant or support staff, I undertake to prepare your complete application from the moment you retain my services until decision making.
"If I am unable to assist you, I will refer you to an immigration lawyer or other professional who will be able to assist you."
Appointments can be made IN PERSON at my home office or ONLINE.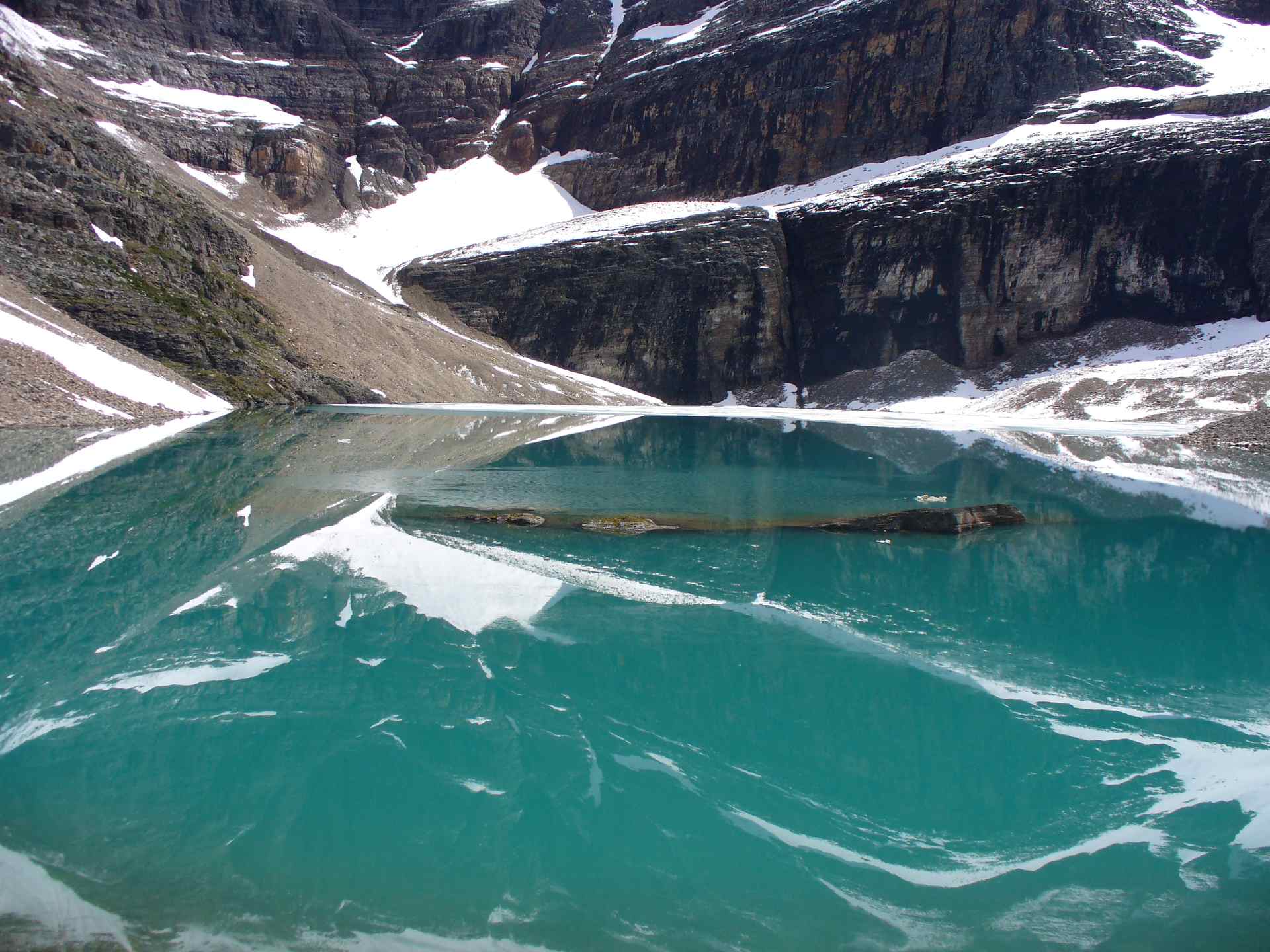 You can also contact the office for credit card authorization or forward fee payment with Interac email payment.
Feel free to contact me at theuna@athabascaimmigration.ca or call me at 403-374-2025. You can also visit the office (by appointment only) at my home office in Edgemont, NW, Calgary or use the form below if you have any questions or enquiries. I would love to hear from you and will try to get back to you as soon as possible!